Executive Committee
Kelly Mayer
President
Kelly is a Senior from Los Angeles, California and is a Business and Entertainment major. Kelly is very passionate about Miracle Network Dance Marathon! Kelly is also a part of EagleTHON which raises funds and awareness for Children's National1
Emily Boyer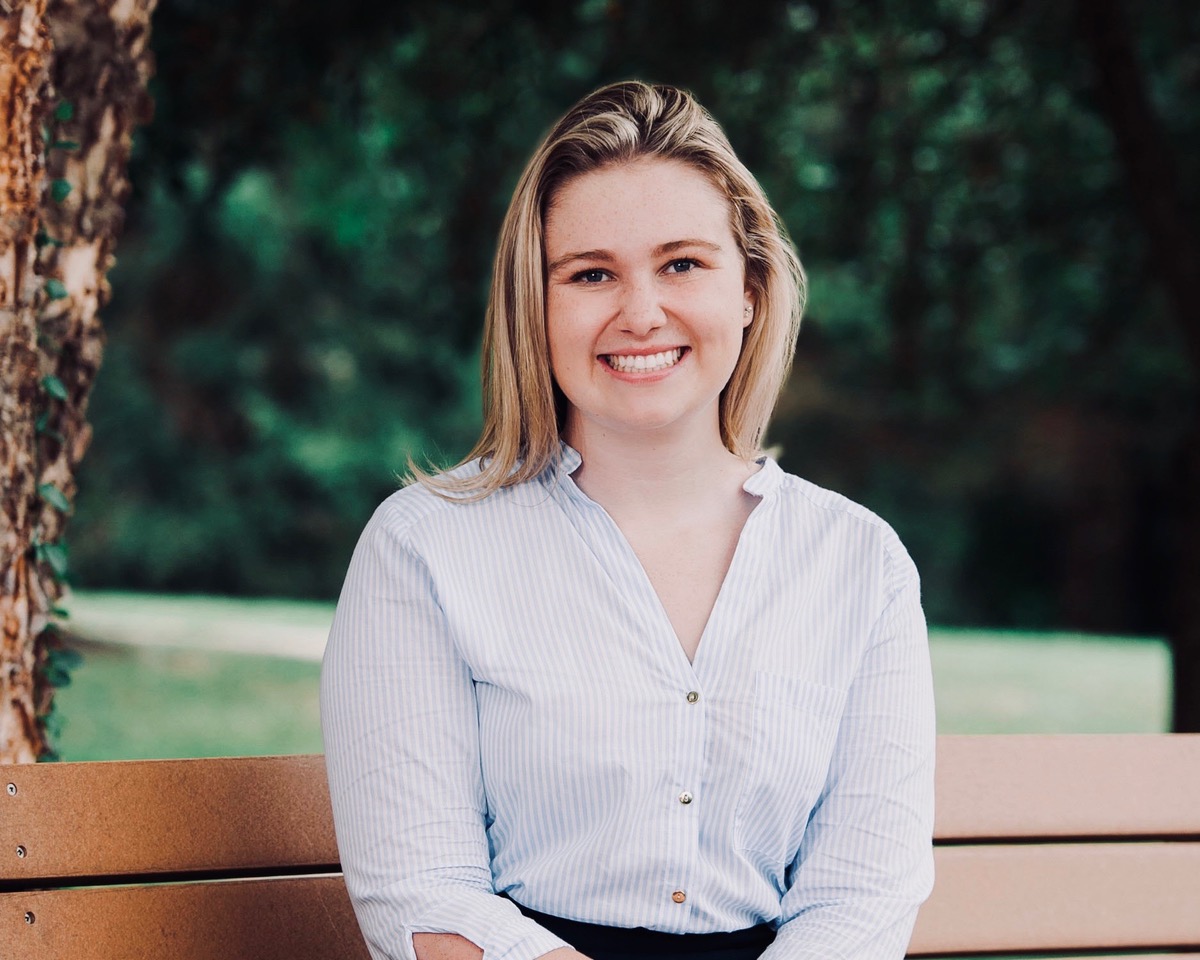 Vice President of Committees
Emily is a senior from Hockessin, DE, and majoring in history and minoring in art history. Emily's favorite place in Washington, DC is the National Museum of American History. Going to this museum is one of her earliest childhood memories, and it has always been a place that holds very special and happy memories. If she is not at the National Museum of American History Museum, then you can probably find her exploring the Library of Congress!
Gracie Burke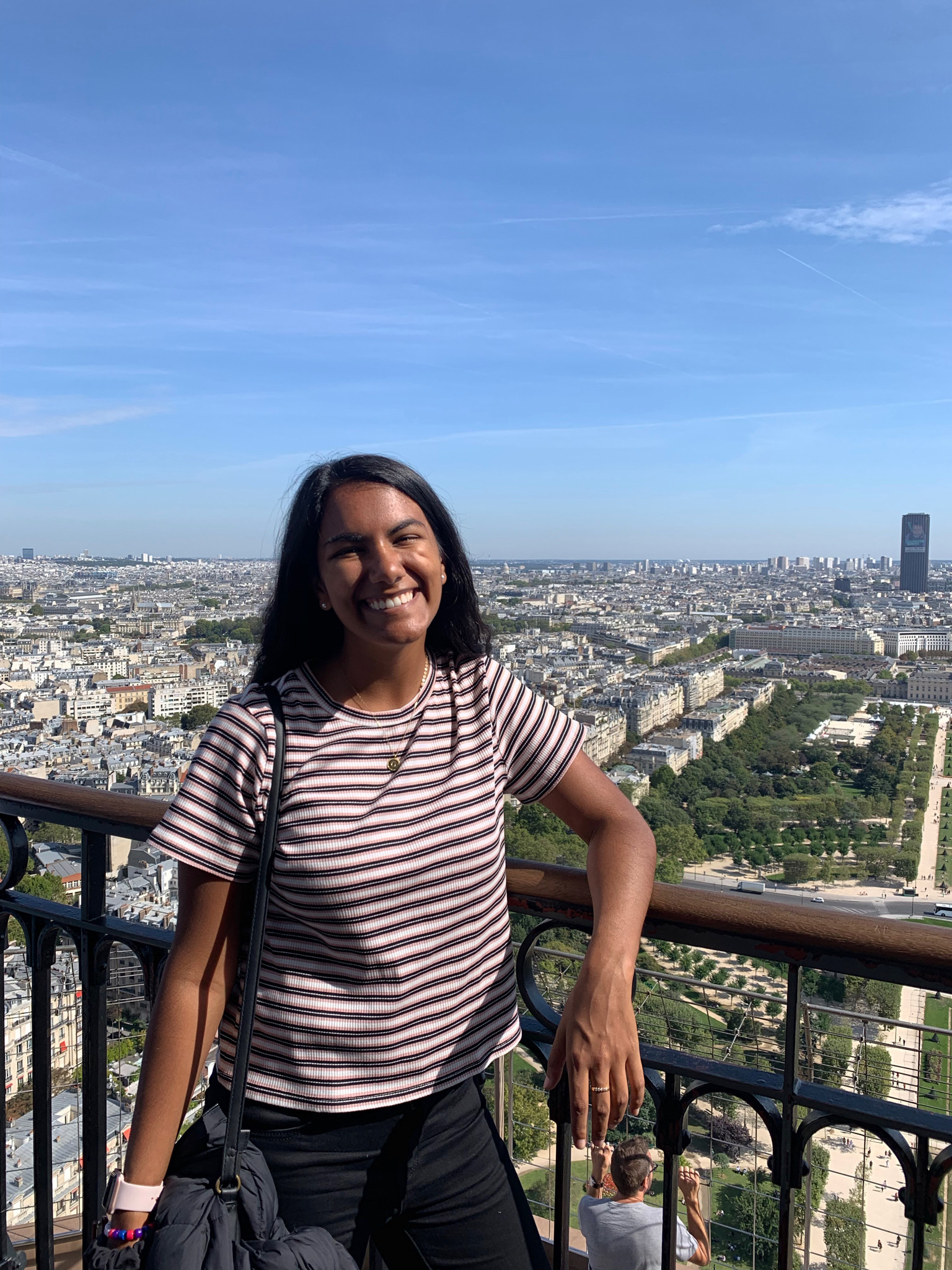 Vice President of Chapter Development
Gracie is a junior from Middletown, Delaware. She is studying Political Science and Women, Gender and Sexuality Studies. Gracie is passionate about Reproductive rights and Reproductive Justice. Also ask her what her favorite Taylor Swift album is!
Annaellis Vaughan
2020-2021 Membership Director
Annaellis is a junior from Asheville, NC studying public health. You can find Annaellis You can always find me at the bridge whenever I'm not in class or working at the front desk of Jacobs or Cassell, with an iced coffee in hand, of course. Also, a fun fact about her is she goes go to Satay Club so often that the waiters know her order (lol)
Kerry Curtin
Secretary
Kerry is a junior from Burlington, MA studying Communications. You can always find Kerry at South Block in Georgetown with sisters!
Lauren Newton
Rebecca Finck
Social Chairwoman
Rebecca is a Junior from Newton, MA studying Public Relations. A fun fact about Rebecca is she has her scuba diving license!
Emma O'Connor
Philanthropy and Service Chairwoman
Emma is a sophomore from Sterling, Massachusetts and she is a Environmental Studies major. Emma is really passionate about marine environmental issues!! She says, "Oceans impact so many aspects of our life and ensuring that they will be there to serve future generations is so important"
Eva Endhal
Director of Harm Reduction and Prevention
Eva is a Junior from Morristown, New Jersey. Eva is double majoring in Political Science and Journalism. Her dream is to be a stand up comedian and her favorite food is pizza with penne vodka pasta on top!
Jamie Tell
Phi Director
Jamie is a Junior from Buffalo, NY studying International Relations. Jamie figure skated competitively for twelve years and have been skating since she was three!
Emma Greenberg
Panhellenic Delegate
Emma is a sophomore from Westport, CT who is studying Public Relations. She says that a super wacky fun fact about her is that her favorite artist of all time is Elvis!